254SMO chemical composition:
C 0.05-0.10
Mn≤0.80
P≤0.040
S≤0.030
Si 1.40-2.00
Cr 20.00-22.00
Ni 10.00-12.00
Mo -
N 0.14-0.20
Ce:0.03-0.08
[254SMO material properties and uses]:
254SMO is an austenitic stainless steel. Due to its high molybdenum content, it has extremely high pitting and crevice corrosion resistance. This grade of stainless steel was developed and developed for use in halide-containing environments such as seawater. 254SMO also has good resistance to uniform corrosion. Especially in halide-containing acids, the steel is superior to ordinary stainless steel. Its C contains <0.03%, so it is called pure austenitic stainless steel.
(<0.01% is also called super austenitic stainless steel). Super stainless steel is a special stainless steel. First of all, unlike chemical stainless steel, it is a high-alloy stainless steel containing high nickel, high chromium and high molybdenum. Among them, the famous one is 254SMo with 6% Mo. This kind of steel has very good local corrosion resistance. It has good pitting resistance (PI ≥ 40) under seawater, aeration, gap and low speed scouring conditions. Good resistance to stress corrosion is a substitute material for Ni-based alloys and titanium alloys. Secondly, it has excellent high temperature resistance or corrosion resistance in high temperature or corrosion resistance. It is irreplaceable for 304 stainless steel. In addition, from the classification of stainless steel, the metallographic structure of special stainless steel is a stable austenitic metallographic structure.
[254SMO steel plate inventory specifications]:
254SMO stainless steel plate stock inventory specifications range: thickness: 0.5mm to 300mm, special specifications can be customized!
[254SMO round steel stock size]:
254SMO stainless steel rod stock inventory specifications range: diameter: 3mm to 500mm, special size can be customized!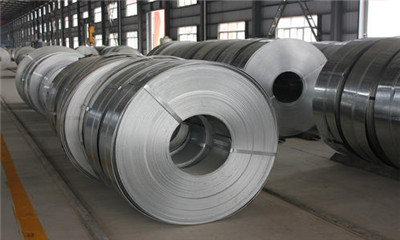 ---
---