2205
[2205 chemical composition]:
C≤0.030 Mn≤2.00 Si≤1.00 p≤0.030 S≤0.020 Cr 22.0~23.0 Ni 4.5~6.5 Mo3.0~3.5 N0.14~0.20
[2205 material properties and uses]:
The yield strength of 2205 duplex stainless steel is more than double that of ordinary austenitic stainless steel. This feature allows the designer to reduce the weight when designing the product, making this alloy more competitive than 316, 317L. This alloy is especially suitable for – In the 50°F/+600°F temperature range, applications beyond this temperature range may also be considered, but with some limitations, especially when applied to welded structures.
[2205 steel plate inventory specifications]:
2205 stainless steel plate stock inventory specifications range: thickness: 0.5mm to 300mm, special specifications can be customized!
[2205 round steel stock size]:
2205 stainless steel rod stock inventory specifications range: diameter: 3mm to 500mm, special size can be customized!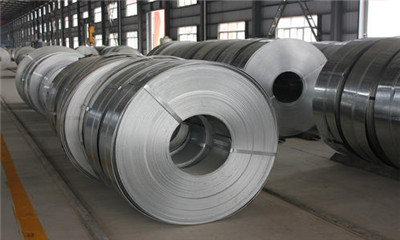 ---
Previous:
904L stainless steel coils supplier
---