We are a professional supplier of hot rolled 310S stainless steel plates, coils and cold rolled 310S stainless steel sheets and rolls with various size in plain and embossed patterns in China with good prices. 310S stainless steel plate and sheet also called 2520 stainless steel plate and sheet.
| | |
| --- | --- |
| Product | 310S stainless steel sheet |
| Finish | 2B, No.1, 1D, No.4, HL, 8K |
| Thickness | 0.4mm-50mm |
| Standard Width | 1000mm/1220mm/1500mm/1800mm |
| Standard Length | 2000mm/2440mm/3000mm/6000mm/Coil |
| Standard | ASTM A240M/A480M, JIS G4304, JIS G4305, EN 10088/3 |
| Grade | 310S/SUS310S/1.4845/S31008 |
| Brand | TISCO, BISCO, KRUPP |
Great ductility, weldability, and high-temperature properties make 310s Stainless Steel the ideal choice for projects that require service at temperatures up to 1150 degrees Celsius. Grade 310s resists oxidation and is also used at temperatures up to 1040 degrees Celsius intermittently. Similar to other austenitic steel grades, toughness down to cryogenic temperatures is another feature of 310s.
Features
· Oxidation resistance to 2000°F
· Moderate strength at high temperature
· Resistance to hot corrosion
· Strength and toughness at cryogenic temperatures
Applications
· Flare tips
· Fluidized bed coal combustors
· Radiant tubes
· Tube hangers for petroleum refining and steam boilers
· Coal gasifier internal components
· Thermowells
· Refractory anchor bolts
· Burners, combustion chambers
· Retorts, muffles, annealing covers
· Food processing equipment
· Cryogenic structures
Our service: The company has equipped with many international standard stainless steel processing facilities such as: Coil Leveling Machine, Edge Slitting Machine, Precision Water Jet Cutting Machine, Laser Cutting Machine, HL, NO.4 and 8K Polishing Machine, Embossing Machine and Bending Machine. Based on our large stock and advanced processing equipment, we can provide professional products and service for you with competitive price.
---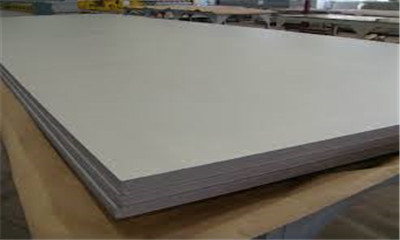 ---
---